Knowledge is our guiding policy
Our company name, Kunnusta, means knowledge in old Norse, and this is what we live and breathe:
Knowledge and experience are critical factors for better journalist tools and smarter production workflows.
We are Kunnusta
Kunnusta AS is a company from Bergen, Norway and with headquarters in Media City Bergen. We are part of the technology group Fonn Group AS.
We specialise in project management and bespoke software integrations for larger workflow projects. We have done projects in the UK, Switzerland, Norway, Denmark, Australia, New Zealand, and in the USA.
With tools from our sister companies Mjoll and 7Mountains at the core, we build modern and scalable workflows in close cooperation with our customers and key partners, including integrated workflows with Adobe, Avid, Vizrt, Grass Valley, and more.
AWS infrastructure and architecture sits at the core of our leading solutions, with integrated production and graphics workflows based on modern web-based technologies.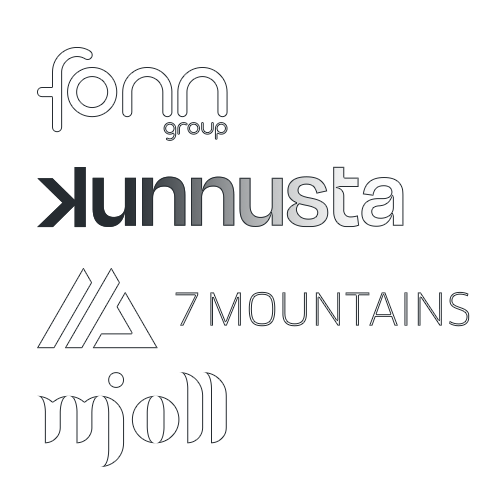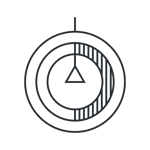 Our key markets
Broadcast Media, Digital Media, and Entertainment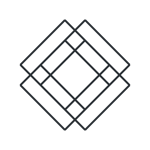 Our customer
Broadcasters, Online news & OTT providers, Film – and production companies, and Content owners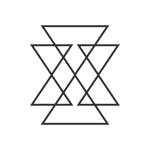 Our team
Experienced media workflow experts, Developers, Entrepreneurs and Innovators.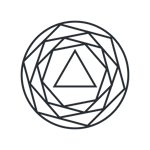 Our expertise
Video workflows, News workflows, Multiplatform, Cloud production, AI & ML, Editing and Graphics workflows

Let's talk
We have experience in remote deployment and training. We have key reference customers where entire news channels have been built with remote team access for deployment and training, saving both time and money for the customers.
This is possible when technology choices are based on cloud and modern, lightweight production tools and infrastructure.
We would love to tell you more about our reference projects.
Please stay connected with us to learn about customer case projects, product news, receive invitations, and more from Kunnusta and the other companies in Fonn Group.
Our newsletter is typically sent out on a bi-monthly or quarterly basis.
Kunnusta AS
VAT 827 929 492
Lars Hilles gate 30
5008 Bergen, Norway
Owner group: Fonn Group AS