Knowledge is our guiding policy
Our company name, Kunnusta, means knowledge in old Norse, a core value we bring to every project.:
Knowledge and experience are critical factors for better journalist tools and smarter production workflows - Linn Veronica Bredesen, CEO, Kunnusta
We have extensive media and broadcast industry domain knowledge and are specialised in story-centric newsroom tool Dina and video collaboration tool Mimir. Read more about our delivery team and company below.
Kunnusta Delivery Team
The Kunnusta team has extensive media and broadcast industry domain knowledge.
With tools from our sister companies Mimir and Dina at the core, we build modern and scalable workflows in close cooperation with our customers and key partners, including integrated workflows with Adobe, Avid, Vizrt, Grass Valley, and more.
Our core skills lie in implementing Mimir and Dina for a wide range of customers, from smaller TV stations to larger broadcast networks. Our knowledge will inform you how to best utilise our systems as part of a more efficient workflow. AWS infrastructure and architecture sits at the core of our leading solutions, with integrated production and graphics workflows based on modern web-based technologies.
We specialise in project management and bespoke software integrations for larger workflow projects. We have done projects in the UK, Switzerland, Norway, Denmark, Australia, New Zealand, and in the USA.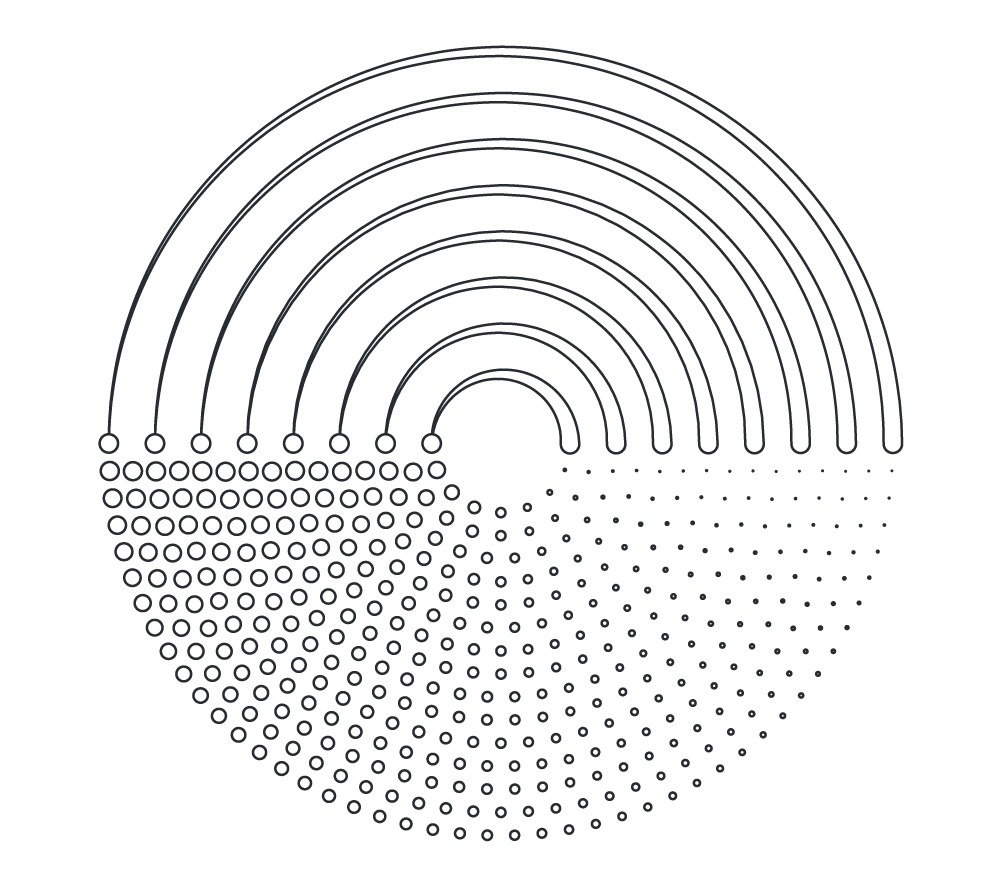 Efficient product implementation of Mimir and Dina products.
Domain knowledge experts who design bespoke development and integrations.
In-depth knowledge of SaaS products and cloud technologies.
Migration tools. Move existing technologies over to our new platforms.
Agile project methodology that prioritises user value.
Good communication and a well-proven project methodology that serves our customer's needs.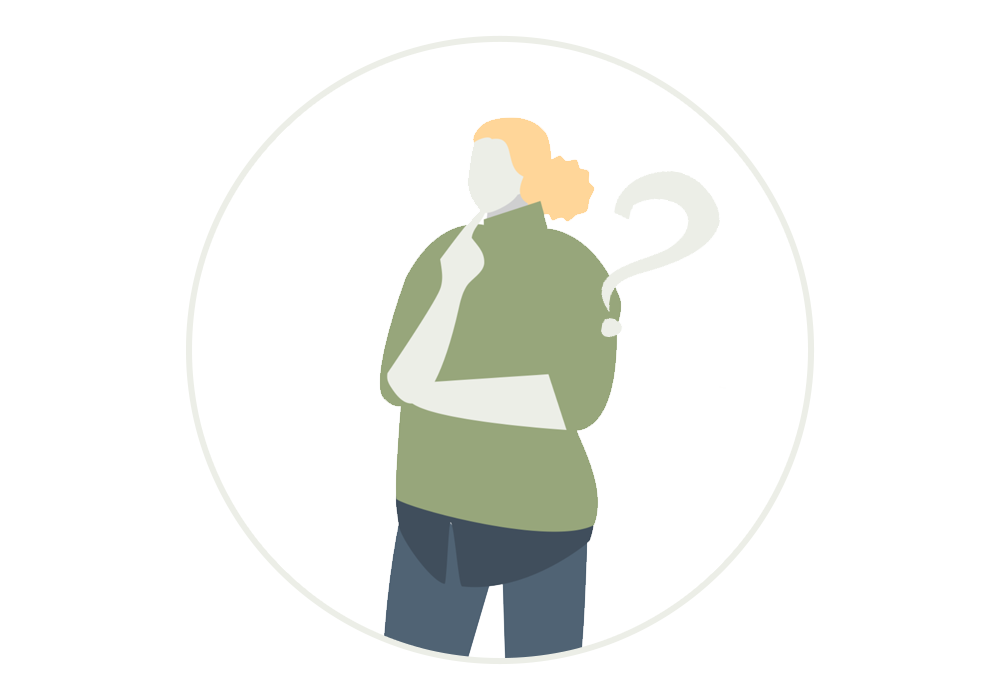 Typical problems we solve
How to build efficient workflows?

How can I get news out faster?

Cloud vs on-prem?

How to integrate with other systems?

How to get my old data to the cloud?

How do I plan my project in an efficient manner?

How do I know the best combination of products to achieve my goal?

How do I plan my project in an efficient manner?

How long will implementation take?
Common Customer Challenges
Our projects begin by following an established framework and methodology. Each project is tailored to fit the customer's needs and the scale of their project.
In our experience, customers experience greater benefits when Kunnusta is involved at the earliest phase of a project. The result is a dramatic reduction in implementation time.
What Services fits in which Phases of a Project
Before project starts
Design report
AWS experts
Map workflows
Recommend best practice solutions
Proof of Concepts
Project Startup
Project planning
Timelines
Deadlines
Deliverables
Milestones
Prioritisation
Project Progress
Agile methodology
Solve the important problems first
Clear goal and communication along the way
Reporting
Prioritisation together with the customer
Project Closing
Wrap up project
Documentation
Training
Hand over to Customer Success
We begin each project with a proof of concept working closely with a limited number of users to highlight how the solution will fit your needs. We produce a design report which will give you answers to many of your common questions and lay the groundwork for the new user workflows.

Please contact us if you have any questions or you want to explore any of these areas
Our company
Kunnusta AS
VAT: 827 929 492
Headquarters: Media City Bergen, Lars Hilles gate 30, 5008 Bergen, Norway.
Kunnusta is part of the technology group Fonn Group AS.
For information about Fonn Group Subprocessors, End-user agreement, Åpenhetsloven (NO), go here.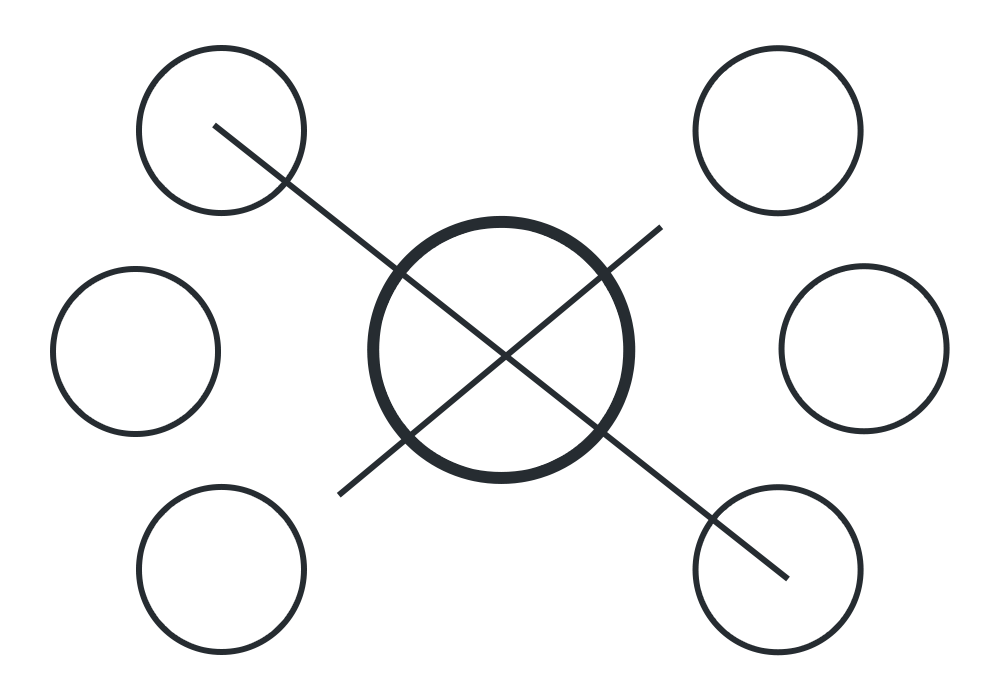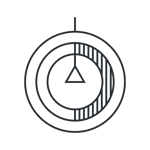 Our key markets
Broadcast Media, Digital Media, and Entertainment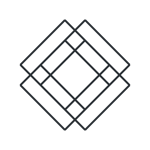 Our customer
Broadcasters, Online news & OTT providers, Film – and production companies, and Content owners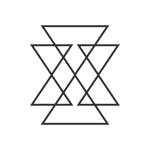 Our team
Experienced media workflow experts, Developers, Entrepreneurs and Innovators.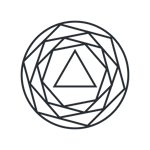 Our expertise
Video workflows, News workflows, Multiplatform, Cloud production, AI & ML, Editing and Graphics workflows

Let's talk
We have experience in remote deployment and training. We have key reference customers where entire news channels have been built with remote team access for deployment and training, saving both time and money for the customers.
This is possible when technology choices are based on cloud and modern, lightweight production tools and infrastructure.
We would love to tell you more about our reference projects.
Please stay connected with us to learn about customer case projects, product news, receive invitations, and more from Kunnusta and the other companies in Fonn Group.
Our newsletter is typically sent out on a bi-monthly or quarterly basis.
Kunnusta AS
VAT 827 929 492
Lars Hilles gate 30
5008 Bergen, Norway
Owner group: Fonn Group AS