Are you struggling with keeping your social media channels updated and aligned with your newsroom and web desks?
With Kunnusta.io you can publish your stories to all your web pages and to social media from within your newsroom system.
We offer Kunnusta.io and workflow and integration services for our sister companies Mjoll and 7Mountains.
We are also an expert cloud/AWS system integrator and can help your company plan and implement your cloud infrastructure.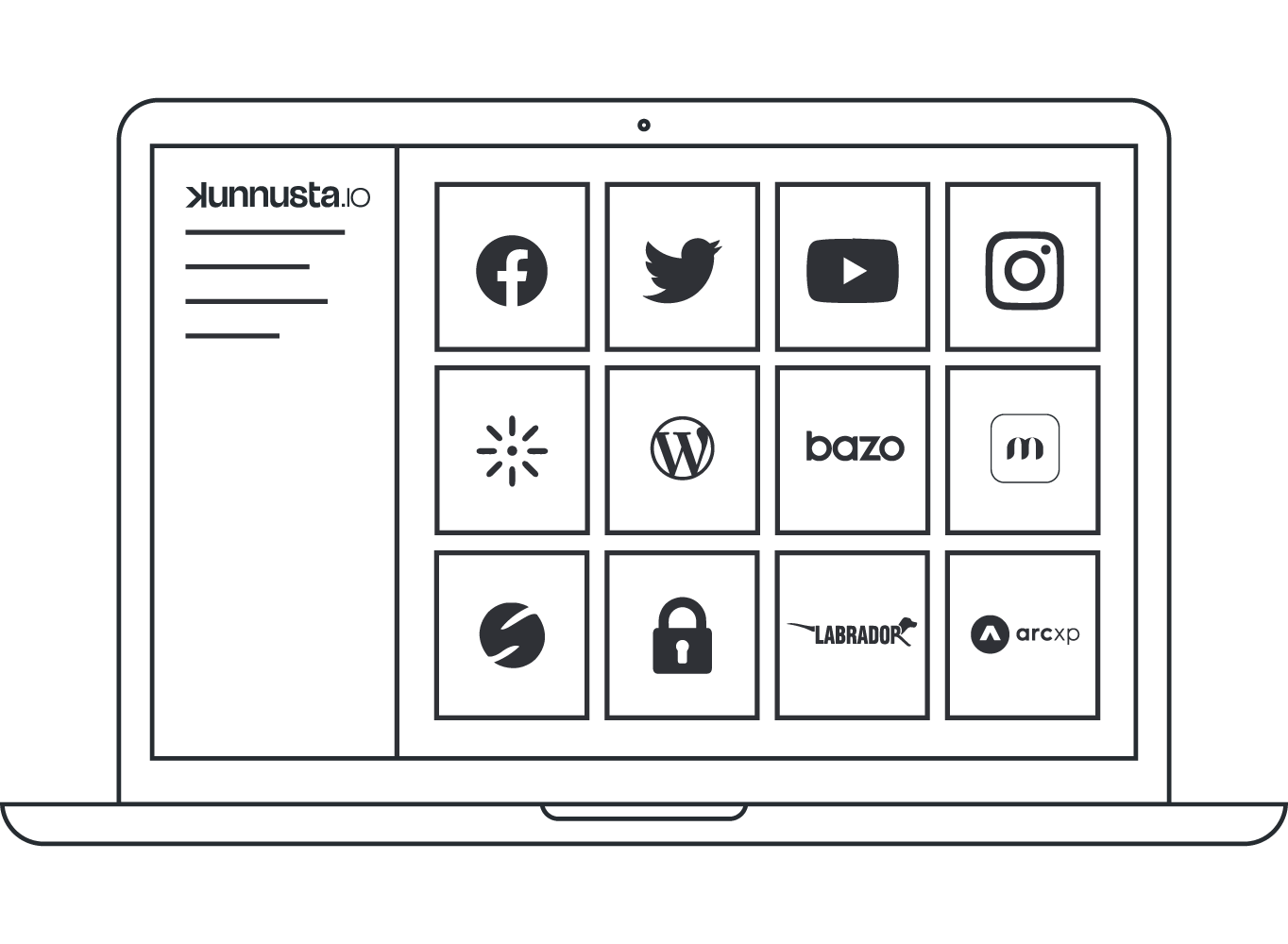 Share your news on any platform
Many broadcasters are still stuck with legacy newsroom control room systems (NRCS) built for linear news only.
Journalists are forced to work with numerous tools to get a story out on social media and websites. As a story evolves throughout a day, it becomes increasingly difficult to keep track of what gets published and ensure that all channels are kept up to date.
Sounds like a familiar challenge?
We have developed Kunnusta.io for integrating your newsroom to multiple platforms.
Kunnusta.io
Work smarter with a story-centric approach
Kunnusta.io is a multi-platform publishing service built for cloud newsroom solution DiNA, by 7Mountains.
Story-centric means focusing on the story itself rather than the underlying technology for multi-platform publishing. With an accurate story-centric workflow, your journalists can focus on what they do the best, the story itself, and let the technology do the job for publishing across platforms. This is where Kunnusta.io comes in!
Multi-platform publishing from cloud newsroom tool DiNA is accomplished by integrating Kunnusta.io.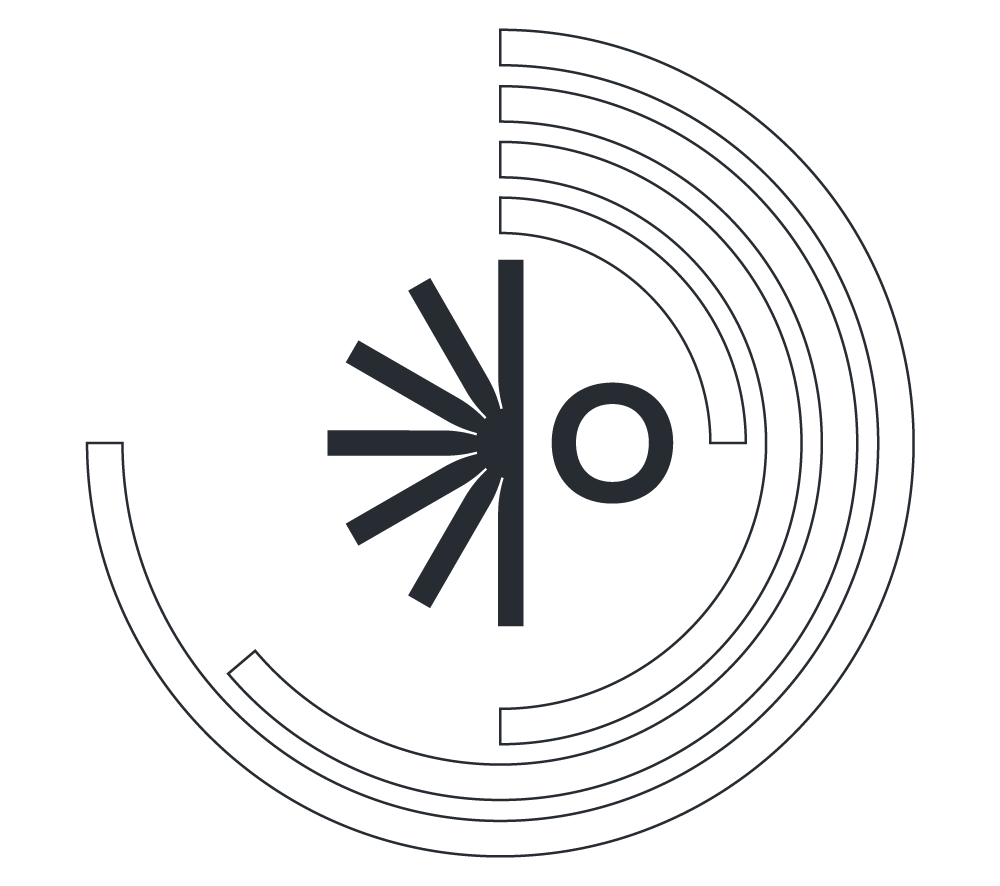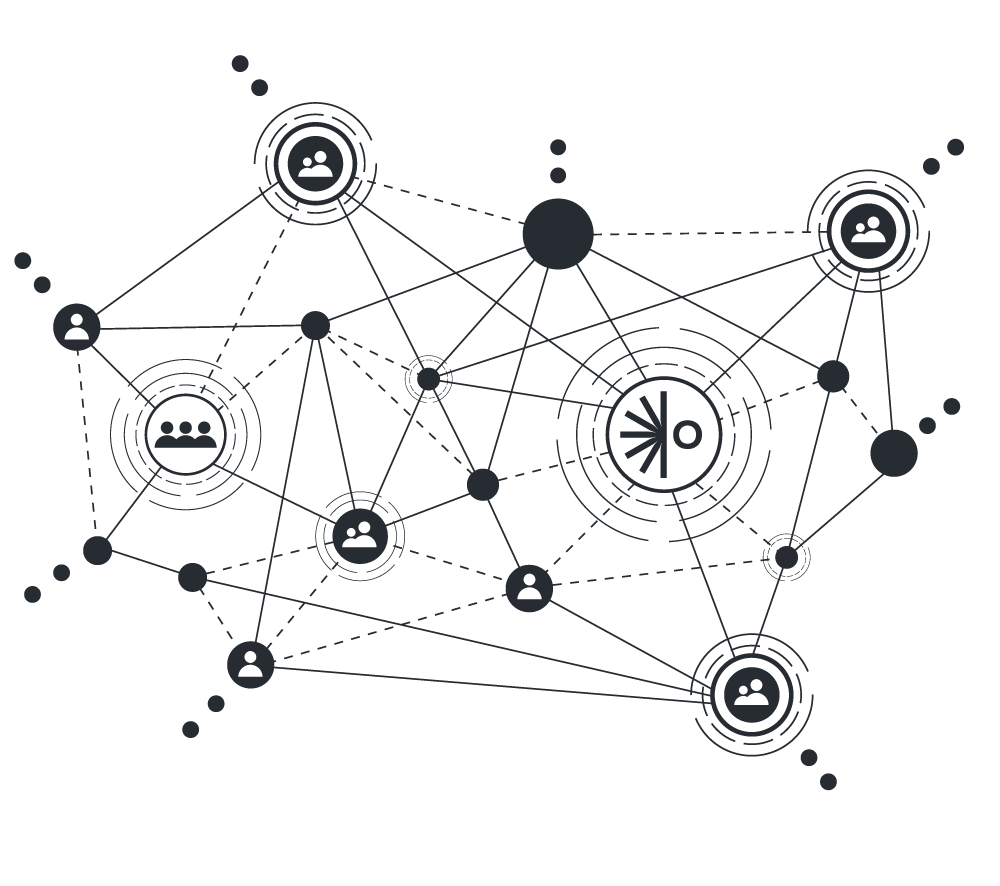 Kunnusta.io integrates to a wide range of social media platforms, amongst others:
Facebook

Instagram

LinkedIn

YouTube
With the social media integration, your journalist and story creators can publish stories, including text, videos and images, directly to social media channels from within a newsroom system.
Manage your social media connections from the easy to use Kunnusta.io web interface.
Kunnusta.io integrates to content management systems (CMS), allowing your journalists and storytellers to publish stories to web systems, such as:
WordPress
Labrador
Kaltura
Bazo
SimpleStream
With the CMS integration, your storytellers can work in one unified tool for publishing stories to all platforms. There is no need to switch between platforms for publishing stories from your newsroom system.
Kunnusta.io handles publishing online, social media, and rundowns for linear news.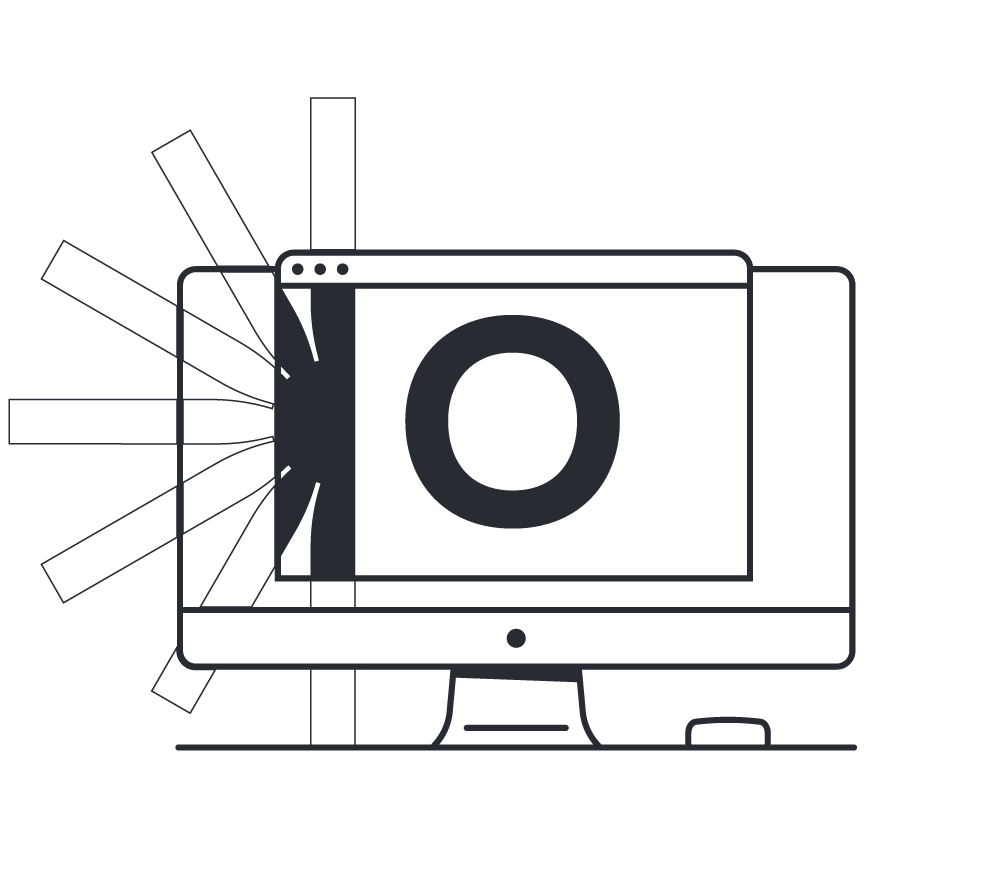 Project management, bespoke software and services
We are experts in cloud media production asset management and AI tool Mimir, and cloud newsroom tool DiNA.
We have the expertise your company need for transitioning to the cloud and hybrid cloud workflows, for cloud PAM/MAM, and cloud newsroom systems, with DiNA by 7Mountains and Mjoll by Mimir as our core areas of expertise.
Our project management team will help you through your planning, implementation and training processes.
We also offer system integrator services for your cloud infrastructure on AWS.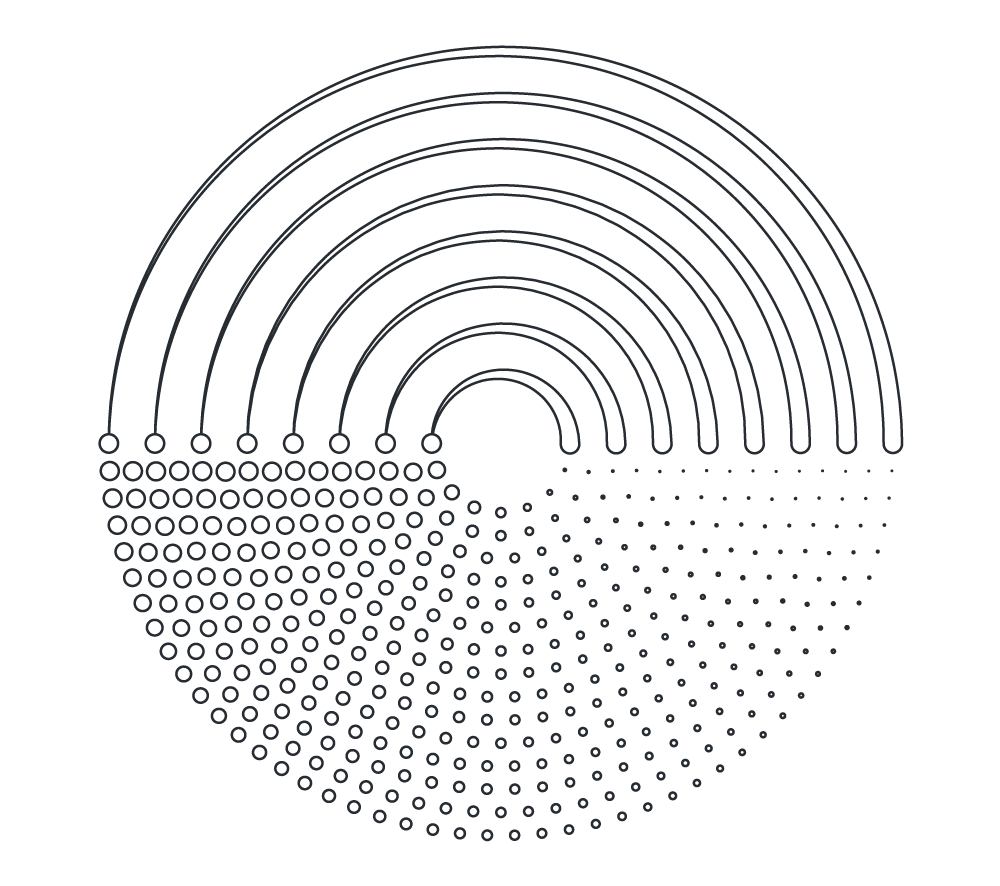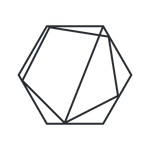 We take care of your


Project management

Project Planning
Risk management
On-site activities
Coordination of 3rd party vendors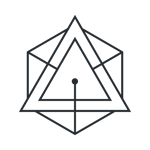 Hire our experts for
Consultancy
Identify pain-points & goals
Technical requirements and design
Workflows & systems audit
Report & Recommend
Setup, Documentation & Training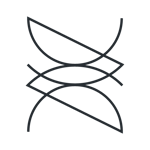 Systems integration and setup for
AWS Cloud
Cloud newsroom tool Dina
Media management and AI tool Mimir
AWS Architecture
Cloud Design & Setup
Configuration (on-site and remote)
Documentation & Training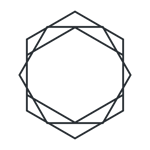 Expert developers for
Bespoke software
Multiplatform publishing with Kunnusta.io
Custom integrations
Workflows
System integrations
Reporting
Please stay connected with us to learn about customer case projects, product news, receive invitations, and more from Kunnusta and the other companies in Fonn Group.
Our newsletter is typically sent out on a bi-monthly or quarterly basis.