Sign up for our next webinar
See our next upcoming webinar in Fonn Group with affiliates below.
Join our next webinar
We currently do not have any scheduled webinars. You can request access to all webinars from Fonn Group with affiliates on the Fonn Group website here.
Kunnusta.io
Work smarter with a story-centric approach
Kunnusta.io is a multi-platform publishing service built for cloud newsroom solution Dina, by 7Mountains.
Story-centric means that the focus is on the story itself and not on the underlying technology for multi-platform publishing. With an accurate story-centric workflow, your journalists can focus on what they do the best, the story itself, and let the technology do the job for publishing across platforms. This is where Kunnusta.io comes in!
Multi-platform publishing from cloud newsroom tool DiNA is accomplished through integration with Kunnusta.io.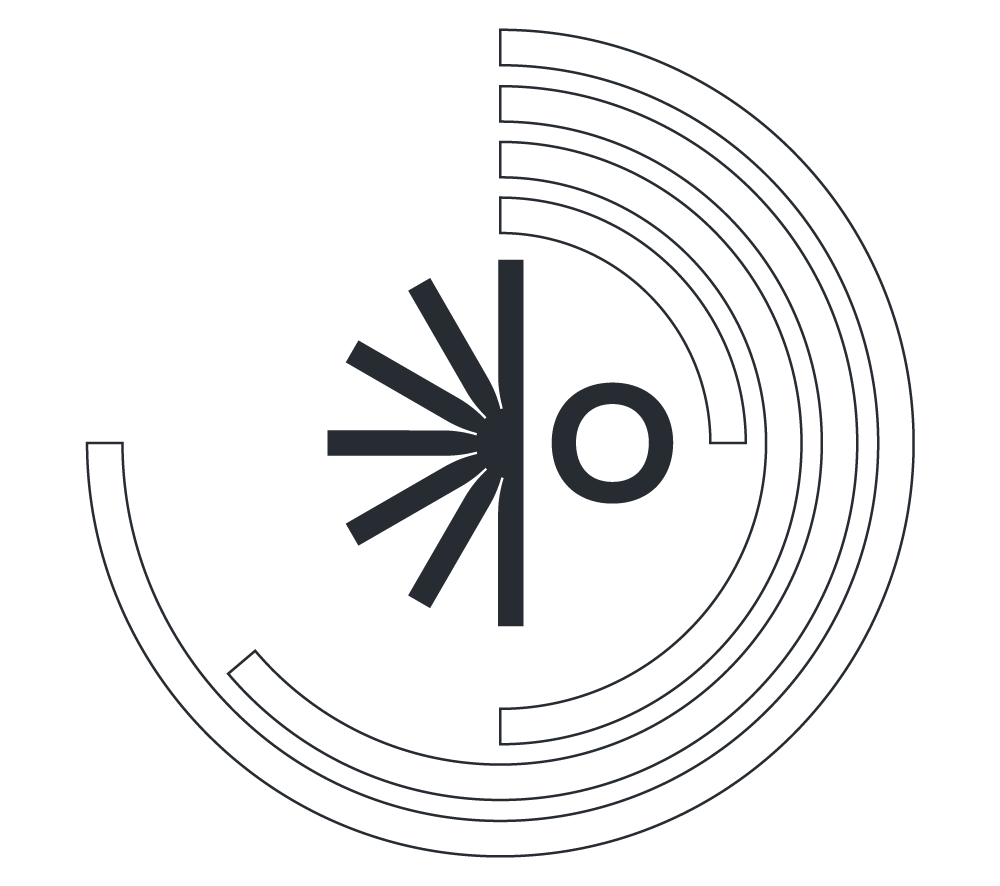 Please stay connected with us to learn about customer case projects, product news, receive invitations, and more from Kunnusta and the other companies in Fonn Group.
Our newsletter is typically sent out on a bi-monthly or quarterly basis.